Pokaz filtry
Filtry
Kolor dodatkowy
Pokaż więcej
Materiał dodatkowy
Pokaż więcej
Rodzaj produktu
Pokaż więcej
Darmowa dostawa
Przy zamówieniach od 199 PLN
Ekspresowa dostawa
Zamówiony przedmiot w 24h u Ciebie!
Program lojalnościowy
Specjalne rabaty dla stałych klientów!
Etui do iPhone Xs Max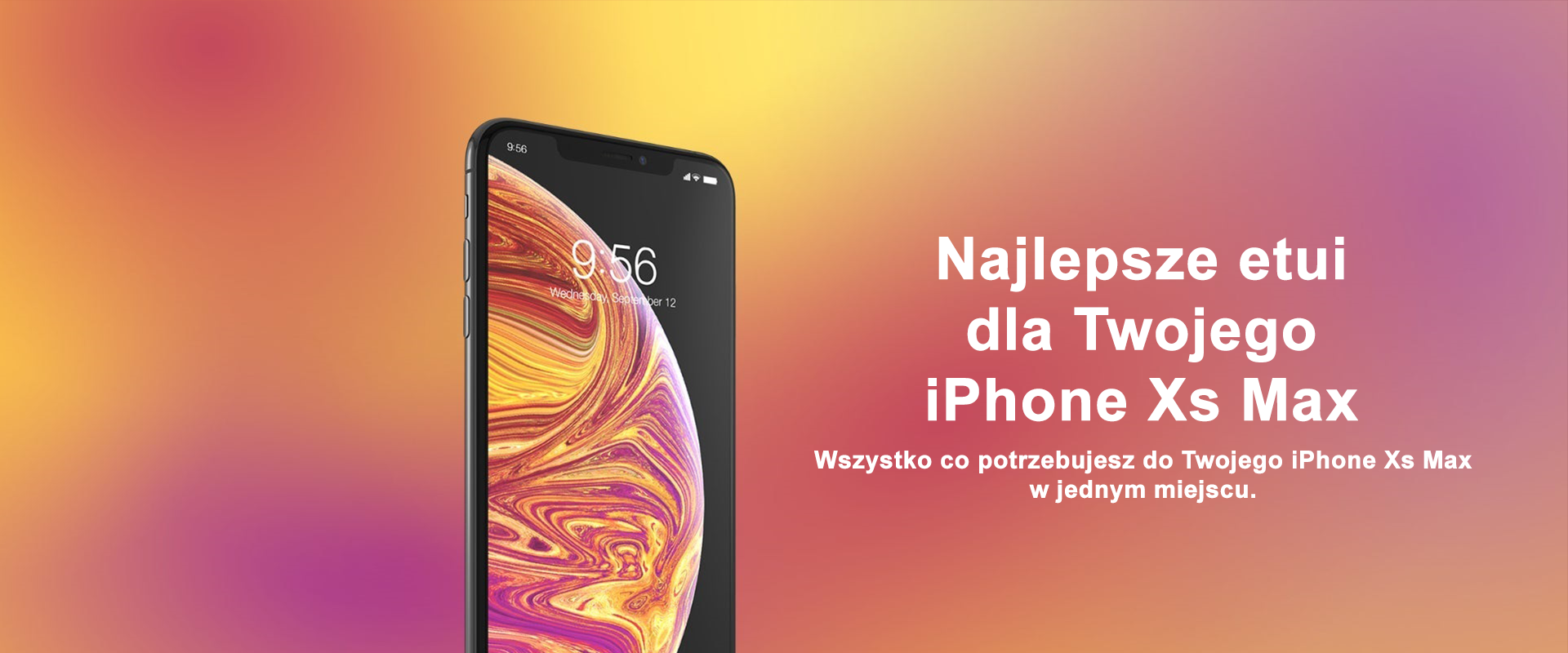 Jakie etui dla Apple iPhone Xs Max wybrać?
Osoby, które cenią sobie świetny wygląd i precyzyjne wykończenie urządzenia dobrym rozwiązaniem będzie etui minimalistyczne marki Moshi z serii SuperSkin czy Puro 0.3 Nude, będące również ochroną przed niewielkim upadkiem lub rysami.
Dla osób, które są prowadzą aktywny tryb życia potrzebują lepszej ochrony przez uszkodzeniem swojego jabłuszka. Z pomocą nadchodzi odporna na upadki, pancerna obudowa Lifeproof Next, OtterBox Symmetry, Urban Armor Gear czy Zizo Bolt. W ofercie posiadamy również eleganckie skórzane pokrowce marki Mujjo. Speck Presidio z serii Pro, Grip czy Stay Clear to kompromis pomiędzy ochroną urządzenia a wyglądem, natomiast szwedzki producent iDeal of Sweden to idealne rozwiązanie zarówno dla kobiet oraz mężczyzn. Charakteryzuje się on najnowszymi trendami na rynku mody. To tylko przykłady gdyż posiadamy bardzo bogatą ofertę, dzięki czemu sam możesz wybrać jak będzie wyglądało Twoje urządzenie. Dlatego posiadamy w sprzedaży różnego rodzaju etui wykonane zarówno z przyjemnego materiału jakim jest TPU, poliwęglanu, polikarbonu, aluminium czy naturalnej skóry. Dzięki Naszym produktom, sam zmieniasz wygląd swojego iPhone Xs Max.